Welcome to Tony Lelliott's homepage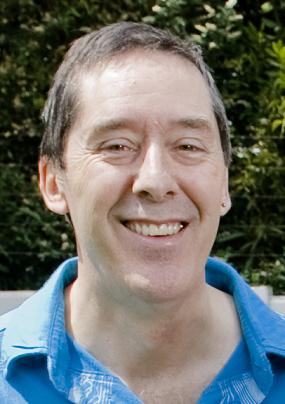 I lecture and research at the University of the Witwatersrand, Johannesburg (known as Wits, and pronounced Vits). I work as a senior lecturer in the School of Education at Wits, and teach mainly on post-graduate such as the Bachelor of Science Honours (Science Education) and Master of Science (Science Education) degrees. I also supervise post-graduate students and contribute to the undergraduate Bachelor of Education degree in selected areas (e.g. biotechnology and astronomy education). My research is based in the Marang Centre for Maths and Science Education at Wits, and I lead the research thrust called Science Awareness, Informal Learning and Schools (SAILS). This research is about the learning of any of the sciences informally, outside the classroom, but my own particular interests are astronomy, biotechnology and evolution. My teaching page shows links to the teaching of these subjects.
My own science background was in the earth and biological sciences, and I have been involved in teacher education since 1985. I was based in Botswana, at the Molepolole College of Education, from 1985 to 1995, and since then have been working at Wits University.